Annual WIT meeting
The 20th annual WIT meeting was held on February 20th and 21st, 2017 in Hamburg.
All company representatives and members of the WIT Consortium were informed about the exact schedule, registration, accommodation, and rates via the WIT mailing list.
The outline of the meeting was as follows:
Mon, Feb. 20th: presentations
Tue, Feb. 21st: presentations and meeting of the steering committee
As in previous years, the meeting took place in lecture room 022/23 of the ZMAW building at the University of Hamburg: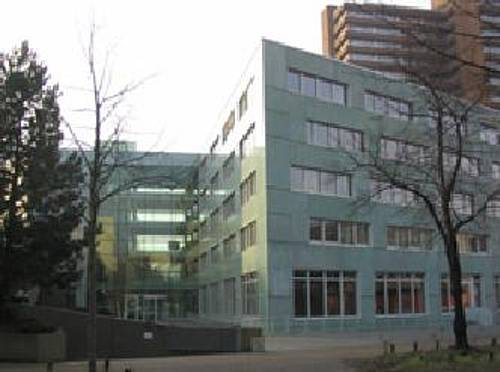 ZMAW (Centre for Marine and Atmospheric Sciences)
Bundesstr. 53
20146 Hamburg
Germany
You can find directions how to get to the ZMAW building here. 
Rooms at the Hotel Mercure can be booked through the registration form that will be made available in due time.
Note: participation in the WIT Meeting is exclusive for sponsors and researchers of the WIT Consortium.
---